Uses
I get lots of questions about the equipment and software that I use on a daily basis to get things done. Inspired by Adam Wathan and James Brooks, I decided to put together a list of the equipment, software and services that I use.
Work in Progress
This page is a work in progress. I'll update it with more information as soon as possible.
Office
I work remotely, and have a dedicated room in my house to work from.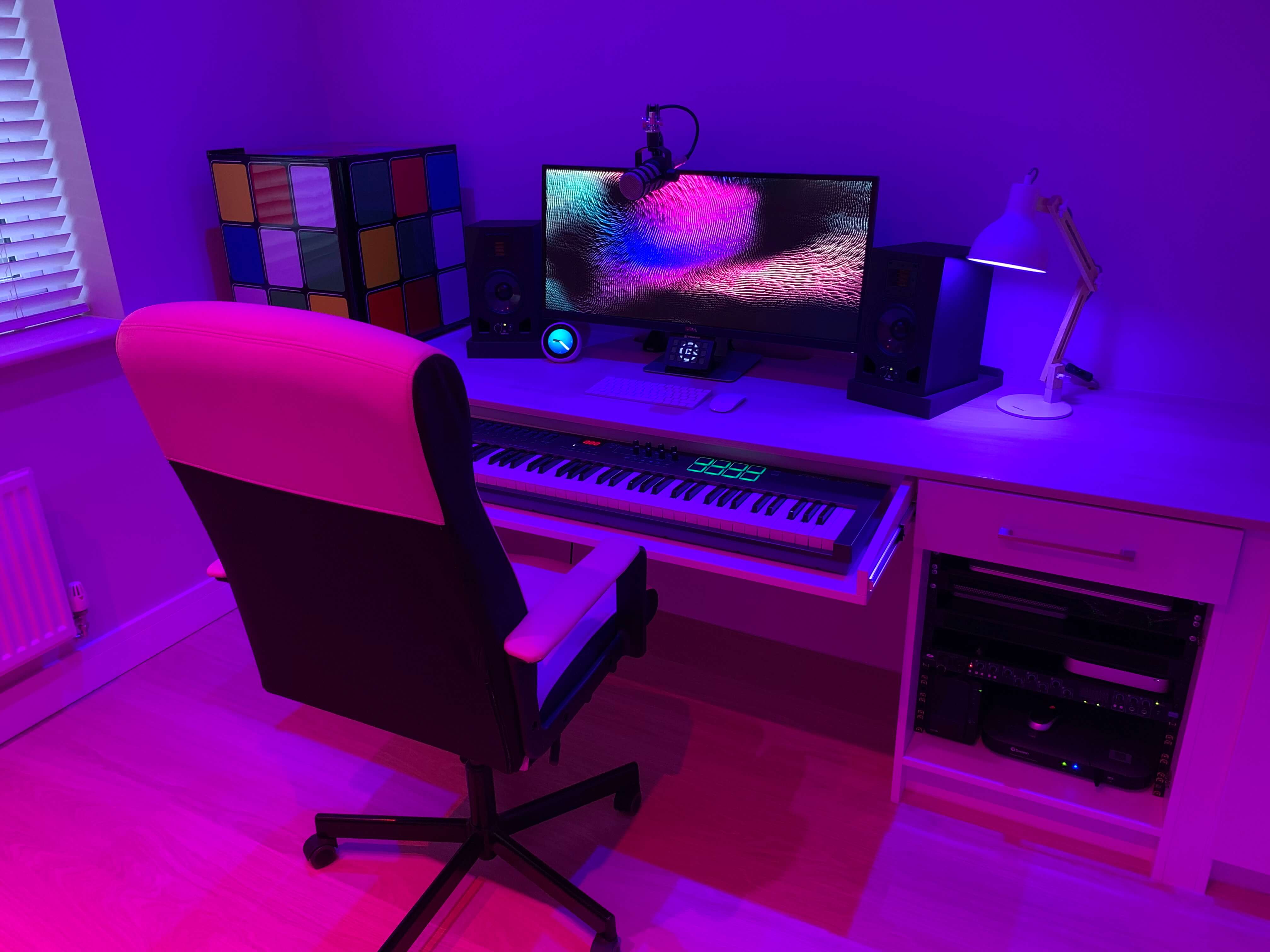 This machine is the most powerful Mac that I own, and is what I spend the majority of my time using.
I wish the pixel density of this was better, but it gives me plenty of screen space to do my work.
I've always loved Apple keyboards, despite the one on my MacBook Pro being pretty unreliable. This is the rechargeable version of the Magic Keyboard because I was fed up of changing the batteries in my previous one.
The same reason that I changed my keyboard applies to this mouse too. It's just a shame that you can't recharge it whilst you're using it!
Since I use my MacBook Pro in clamshell mode, I use this dock to connect it to my peripherals and monitor. I'm still using the Thunderbolt 2 Dock with my USB-C MacBook Pro via a Thunderbolt 3 to Thunderbolt 2 adaptor because I have another MacBook Pro that only has Thunderbolt 2.